Shipping Information - Policies and Practices
Orbital Computers LLC is committed to ensuring your new computer arrives in perfect condition, ready for immediate deployment. Our shipping and packaging practices have been developed to provide the greatest level of protection for your PC during shipment. All orders to the contiguous US include free fully insured FedEx Ground shipment. Expedited services and international shipping is available at varying costs (usually between $100-$200) – please contact us to receive an exact shipping quote for international, priority, and non-contiguous US shipments.


We follow three main steps to maximize safety during transit – all packaging features are included at no cost on all Orbital Computers:
1. Static-Free Packaging Materials
2. Double Boxing & Minimizing Package's Potential Energy
3. External Documentation & Full Shipment Insurance


1. Static-Free Packaging Materials
Each completed desktop or laptop PC is covered with our custom-designed anti-static packaging (seen as the pink bag surrounding the PC in the first image). This anti-static covering protects the PC from potentially damaging static electricity shocks that can occur as a result of movement during the boxing, shipping, and unboxing process.
The wrapped PC is then encapsulated by dense styrofoam blocks that are custom-fit to each case.
The packaging peanuts we use for the secondary box are also special-ordered anti-static peanuts that are used to completely mitigate the risk of static electricity buildup in the package. (Seen in image #2.)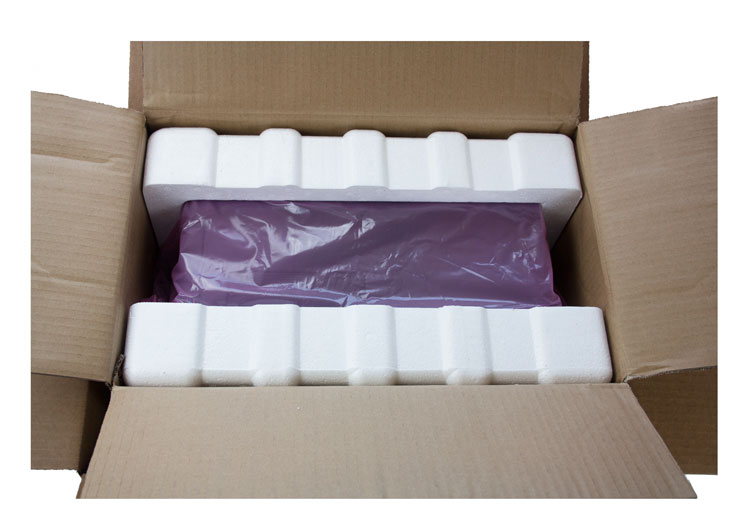 2. Double Boxing & Minimizing Package's Potential Energy
Every PC is double boxed for maximum safety during transit. The PC is covered with the anti-static bag, encapsulated with the custom-fit styrofoam blocks, and placed in a smaller internal box. That smaller box is then placed inside a larger box that is completely surrounded on all sides with anti-static packaging peanuts. To minimize the package's potential energy, we ship each PC with the lowest center-of-gravity configuration. Instead of sending a tower PC standing up normally, we lay it flat on its largest side with all the internal components facing upwards rather than sideways. This shipping configuration offers several benefits: it makes it extremely difficult for the package to be knocked over (due to the low center of gravity) and it makes it difficult for internal components to become unseated during shipping as gravity will be holding them 'down' (i.e. keeping them plugged in rather than working against the screws/latches).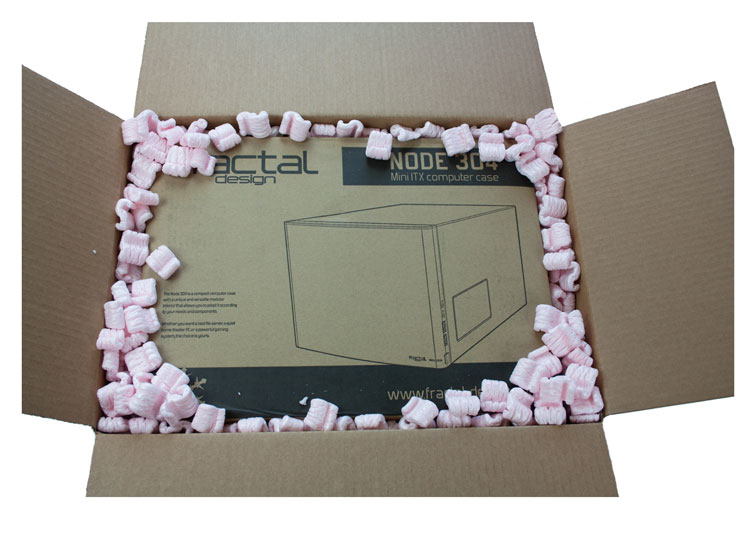 3. External Documentation & Full Shipment Insurance
The external packaging Orbital Computers uses is completely free of any logos or other indications of the value of the contents. The external box is covered with extensive warning and caution stickers across five sides (bottom of the package excluded). Stickers used include notices that the package is Fragile, Heavy, Glass, and/or Potentially Hazardous (only for laptops with batteries). Additionally, four 'This Side Up' stickers are included on all four sides of the package to instruct the shipping courier how to carry and store the PC for safe transit.
We realize there is a small possibility that the shipping courier can damage the computer. That's why every PC is shipped with insurance for the full value of the package, included at no extra cost. Many of our competitors charge a large premium for this service but Orbital Computers believes you should never have to pay for the peace of mind of knowing you're covered in the event of damage/loss during transit. If the PC is damaged, we will build you a new PC in advanced and send it to you immediately while we work out the insurance claim with the courier.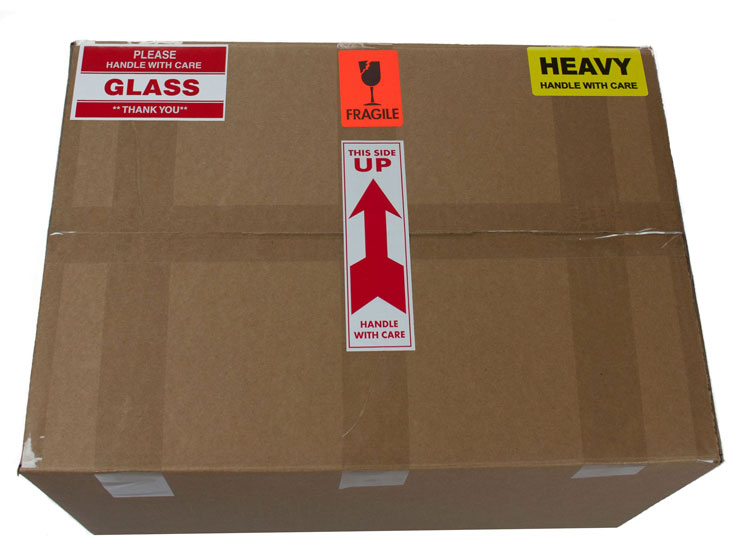 Contact us today at 877-976-7510 or support@orbitalcomputers.com
We Ship World-Wide. Contact us for a shipping quote.