Deep Learning Workstations
Designed for ease of use and hassle-free expansion, Orbital Computers Deep Learning Workstations are ideal for any GPU-intensive data science workload.
FREE SHIPPING • ROCK SOLID COMPONENTS • INDUSTRY-LEADING WARRANTY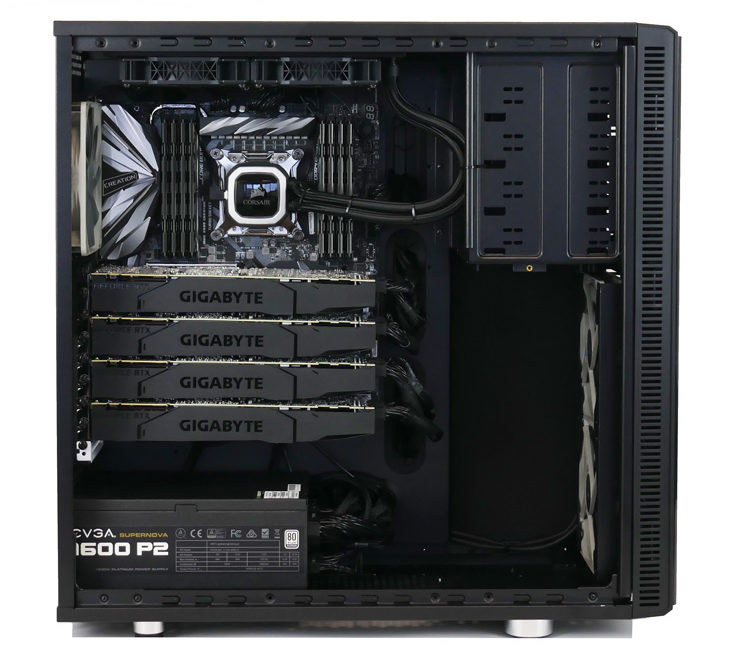 Data Science Workstations
Experience what GPU acceleration really feels like. Orbital Computers AI, Machine Learning, Data Science, and Deep Learning Workstations are configured for unbelievable GPU-based compute performance. With options of up to 4x RTX 2080 Ti GPUs, fast RAM, NVMe storage standard, and an industry leading warranty, Orbital's Data Science Workstations are the right tool for the job.
Your Vision + Orbital Computers =
Absolute Magic.
In Record Time.
Build Your Orbital GPU Workstation
Orbital GPU-2000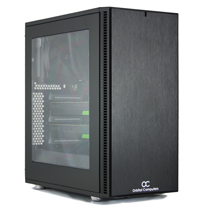 Dual GPU Workstation Cost effective Deep Learning Workstation with up to 2x Nvidia GPUs.
Up to Intel Core i9 9900KS
8 Cores, 16 Threads, 5.00 GHz
Dual GPU Support*
Up to 128GB DDR4 RAM
Orbital GPU-4000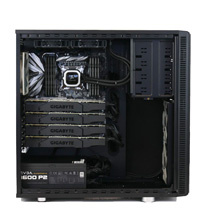 Quad GPU Workstation Max performance desktop Machine Learning Workstation with up to 4x Nvidia GPUs.
Intel Core i9 X299 Extreme
Up to 18 Cores, 36 Threads, 4.8GHz
Quad GPU Support*
Up to 256GB DDR4 RAM
Data Science Workstations for Your Software Built and supported in the US
The Orbital Computers Difference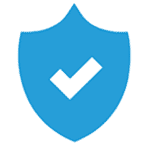 INDUSTRY-LEADING WARRANTY
3+ years parts and 5 years labor coverage included at no extra cost on all Orbital Computers.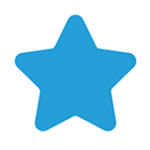 PREMIUM COMPONENTS
Our engineers test components from all manufacturers and only the best hardware makes the cut and each PC is individually stress tested before shipment.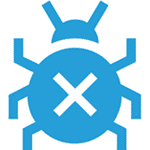 ZERO BLOATWARE
We never install excess software like the mainstream brands. Just a clean, machine, tuned to perfection and ready to go out of the box.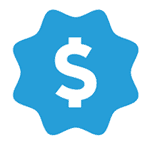 LOWEST PRICES GUARANTEED
Each Orbital computer is purpose-built to match your workload. This is key to making our machines faster and lower priced than the competition.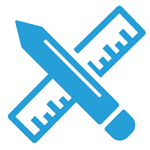 TAILOR MADE FOR YOUR PROJECTS
Every Orbital computer is configured for the precise types of projects it will be handling. Contact us for a personalized build quote.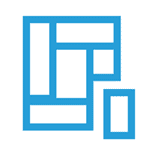 MODULAR BUILDS
Our modular approach allows for fast and easy upgrades and repairs. Our desktops never use proprietary components, and are designed with upgradability and ease of use in mind.
Explore All GPU Workstations
Click here to compare our powerful Data Science Workstation computers or contact us for help decided which parts to choose.