Workstations For 3D Scanning & Point Clouds
Hand-built and supported in the US, Orbital Computers' exceptionally well-priced Workstation PCs offer industry-leading performance and reliability.
Call 877-976-7510 to speak to a configuration expert straight away. Mon-Fri 8-5 PST.
Email us 24/7. Tell us about your workflow and we'll recommend the best possible system for your unique needs.
BUILT FOR PROS • ROCK SOLID COMPONENTS • INDUSTRY-LEADING WARRANTY

ASSEMBLED, TESTED, AND SUPPORTED IN AMERICA
About Our Laser Scanning & Photogrammetry PCs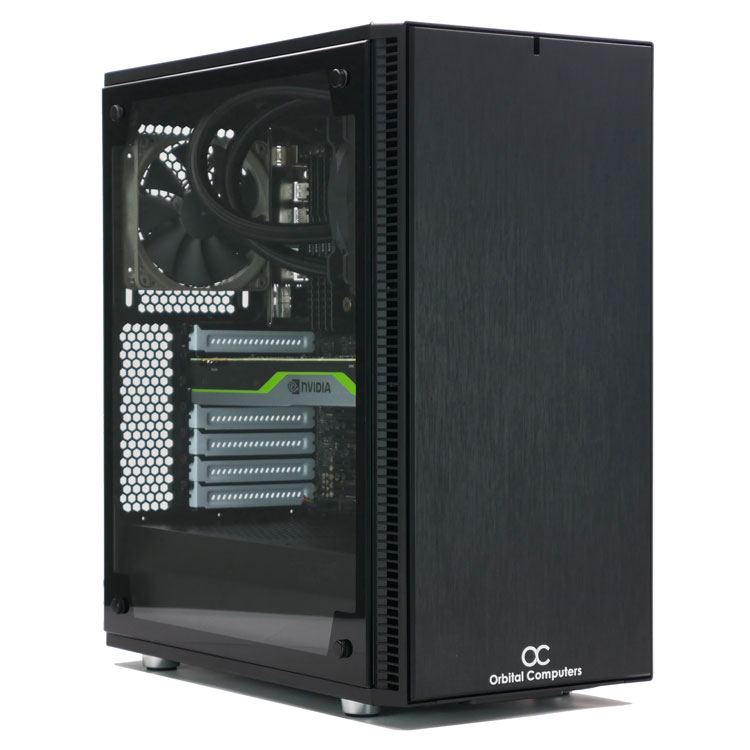 Orbital Computers Power Through Point Clouds
Accelerate your 3D laser scanning, point clouds, and photogrammetry software with a purpose-built Orbital Computers 3D Scanning Workstation, designed specifically for your software. Orbital Computers has developed a unique selection of laser scanning & point cloud processing computers that place a specific emphasis on maximum silence, reliability and optimal performance while still keeping the price as low as possible. Every Orbital workstation is hand built in the US by detail-oriented expert technicians and designed specifically to remove all of the headaches and let you focus on your production!
What Our Customers Are Saying

"This computer is so quiet and fast without a single issue. Price is very competitive. I would recommend their comptuers to anybody, you can trust Orbital Computers. Tried and Tested."

"With Orbital, you have a trusted, knowledgeable friend in your court. When I began researching trading computers for best price, speed and customer service, it didn't take long to decide on Orbital and leave the others in the dust. "
The Orbital Computers Difference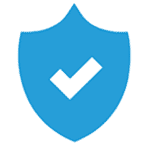 INDUSTRY-LEADING WARRANTY
3+ years parts and 5 years labor coverage included at no extra cost on all Orbital Computers.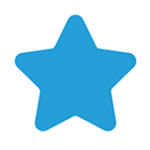 PREMIUM COMPONENTS
Our engineers test components from all manufacturers and only the best hardware makes the cut and each PC is individually stress tested before shipment.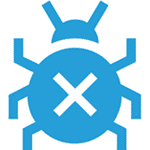 ZERO BLOATWARE
We never install excess software like the mainstream brands. Just a clean, machine, tuned to perfection and ready to go out of the box.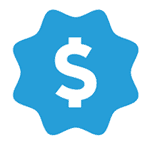 LOWEST PRICES GUARANTEED
Each Orbital computer is purpose-built to match your workload. This is key to making our machines faster and lower priced than the competition.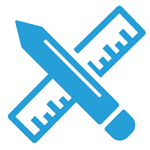 TAILOR MADE FOR YOUR PROJECTS
Every Orbital computer is configured for the precise types of projects it will be handling. Contact us for a personalized build quote.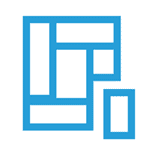 MODULAR BUILDS
Our modular approach allows for fast and easy upgrades and repairs. Our desktops never use proprietary components, and are designed with upgradability and ease of use in mind.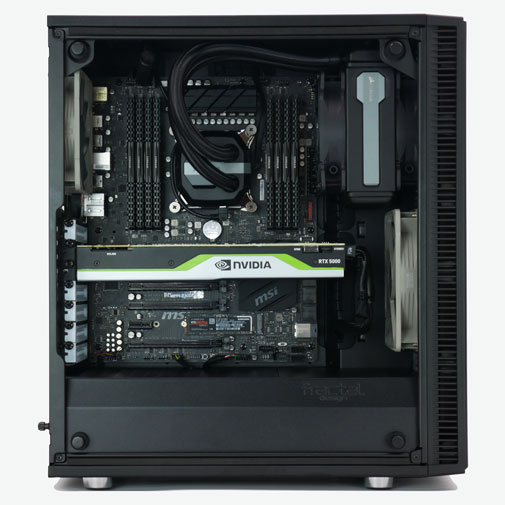 Industry Leading Warranty & Support Standard
Providing top-notch technical support is our main long-term priority. All support is provided by Orbital Computers' own skilled in-house employees – we NEVER outsource our support! Our support staff are trained on the inner-workings of many common DAW applications, giving them an ability to respond immediately and effectively to help resolve technical issues. Every Orbital Computers Workstation comes with our comprehensive warranty which includes free lifetime tech support, lifetime labor & 3-year parts warranty (minimum), and 1 year express parts replacement. None of our competitors' support programs stack up. To ensure 100% reliability and stress-free Plug-and-Play operation, every professional workstation we build undergoes nondestructive stress and stability testing for up to 72 hours
Extensive Quality Control - Build/Test Tracking
We know every Orbital Computers Workstation will be put through the ringer generating point clouds on your intensive productivity apps including Leica Cyclone, Hexagon, Trimble RealWorks, Agisoft Metashape, Autodesk ReCap, Faro, Geomagic FreeForm, and more. With that in mind, every Orbital Workstation receives extensive stress testing, temperature monitoring, and benchmarking to ensure your new workstation is operating at peak performance. As the build progresses into the stress testing and validation phase, we will email you a link where you can monitor stress testing progress, see photos of your PC, and get valuable information on BIOS modifications and driver versions installed. Every single Orbital Computer we build gets this personal touch which contributes to our philosphy of Stability First.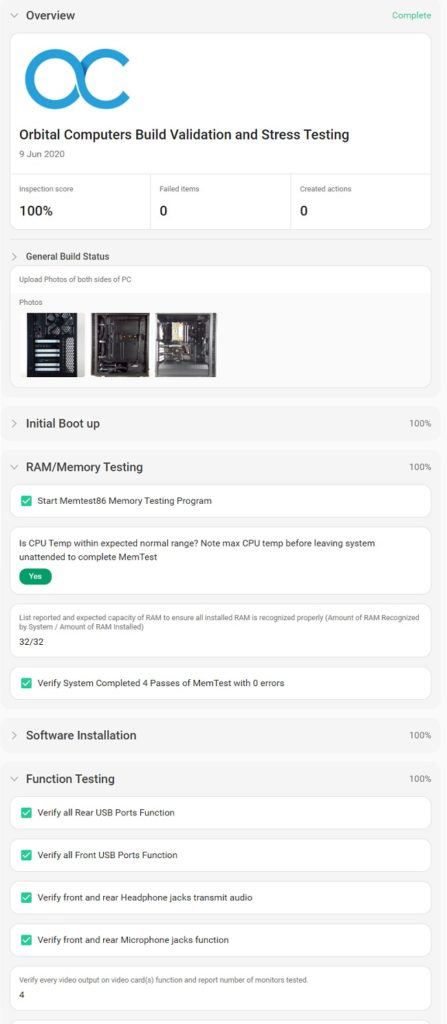 Select A 3D Scanning Computer
Click here to compare our powerful Laser Scanning PCs or contact us for help deciding which parts to choose.