Configure your purpose built Orbital Computers Mobile CAD Workstation.
Click here if you were looking for desktop CAD workstations.
Incredible CAD/CAM Performance - Recommended for Most
Orbital MW-1000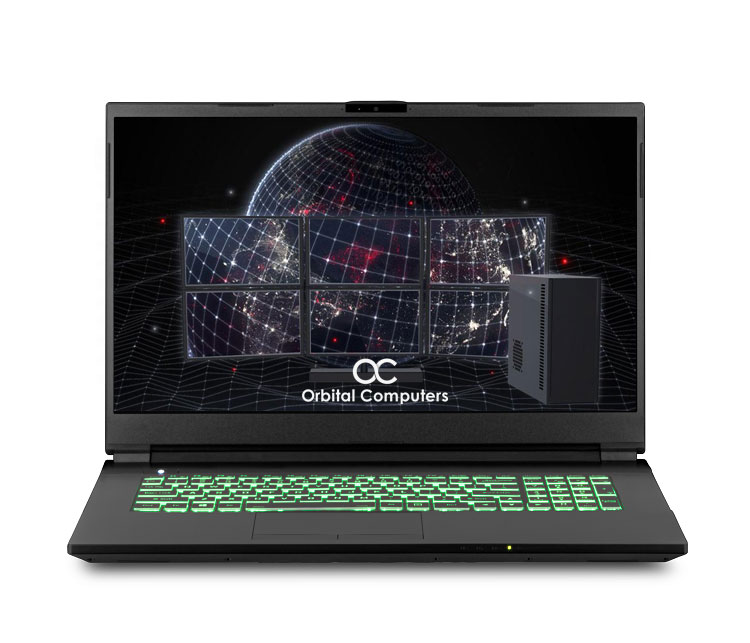 Extremely impressive mobile workstation with Intel Core i9 13900HX CPU. Top of the line single and multi-threaded performance make the MW1000 ideal for light to heavy 3D CAD and trading workloads.
Intel Core i9 13900HX CPU
24 Cores, 32 Threads, 5.4GHz CPU
Nvidia GPU - Up to RTX 4090
Up to 64GB DDR5 RAM
Configurable With Thunderbolt 4
About Our Mobile Workstations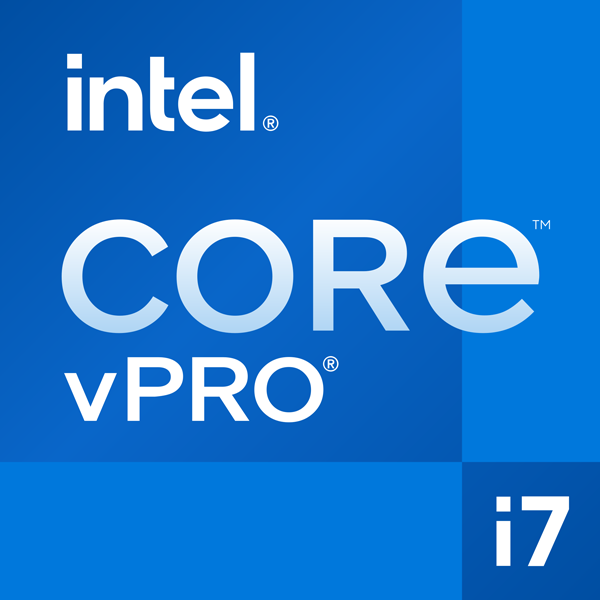 13th Gen Intel Core i9 CPU
Orbital CAD Laptops are built with the latest 13th Gen Intel Core i9 processors with incredible performance in a small package. High operating frequencies are critical to speeding up CAD/CAM/CAE/GIS workloads, and with an Orbital Mobile Workstation up to 5.4 GHz, you're covered.
In stock for fast shipping! 
Orbital Mobile Workstations pack serious GPU horsepower by default. Enjoy seamless 3D performance with even the most computationally demanding models. Orbital's CAD laptops are configurable with Nvidia's newest RTX workstation GPUs, providing up to 9728 CUDA cores and 16GB GDDR6 VRAM for truly desktop workstation grade performance. Supplied with Nvidia Studio Drivers for optimal performance and stability with professional Apps, which makes it an ideal laptop for AutoCAD, Solidworks, MasterCAM, and a variety of DAW and stock trading applications.
Our CAD notebooks are outfitted with high resolution IPS displays by default. All our laptops support 3x 4K monitors right off the video ports on the laptop itself without requiring a docking station, meaning they use the full power of the video card itself for exceptional graphical performance.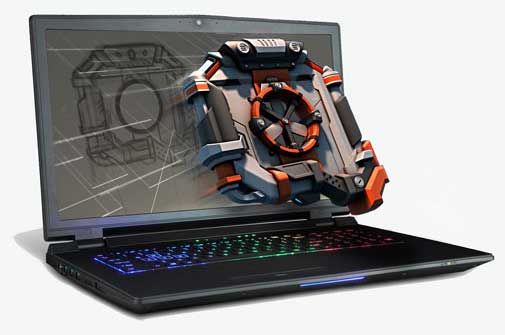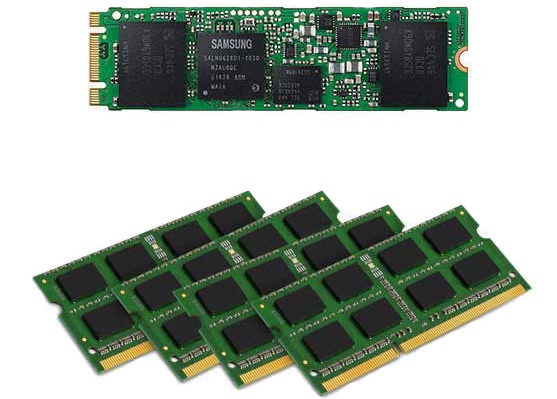 All Orbital Computers Mobile Workstations come standard with high-performance solid state drives for read/write speeds nearly 7 times faster than normal hard drives. You can also choose to configure your laptop workstation with a Samsung 980 Pro PCI-e 4.0 NVMe M.2 SSD with speeds nearly 7,000 MB/s!
Our notebook workstations are configurable with up to 64GB of high-frequency, low-latency DDR5 RAM for serious multitasking and RAM-intensive modeling workloads.
Every Orbital Computers Mobile CAD Workstation is stress tested individually before it receives our stamp of approval. Non-destructive stress testing ensures only the finest components make it into our CAD workstations. The comprehensive battery of tests allows us to confidently provide the most generous warranty package in the industry.
Give us a call or send us an email before ordering so we can custom tailor your laptop for your specific needs. Let us know the software you depend on, your budget, and other needs and we'll optimize a laptop that's purpose-built for you. There are nearly limitless options available, including specs not listed on the website, so let us know your needs and we'll try to accommodate custom requests.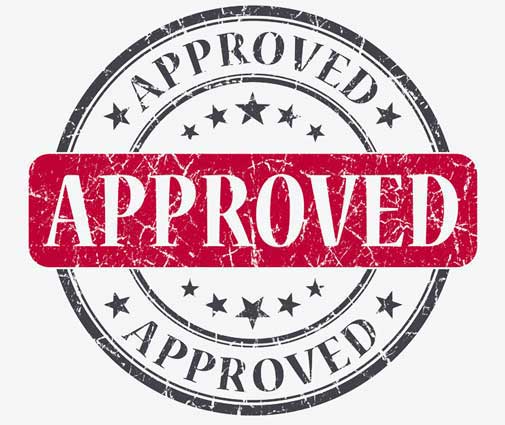 Click here to compare our powerful CAD Workstation computers or contact us for help decided which parts to choose.