Configure an ISV-Certified, purpose built Orbital Computers Mobile CAD Workstation.
Click here if you were looking for desktop CAD workstations.
Incredible CAD/CAM Performance - Recommended for Most
Orbital MW-1000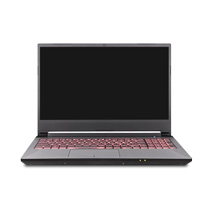 Extremely impressive mobile workstation with latest 10th gen i7 10870H CPU. Top of the line single and multi-threaded performance make the MW1000 ideal for light to heavy 3D CAD, trading, and audio production workloads.
Up to 11th Gen Intel Core Processor
Up To 8 Cores, 16 Threads, 5.00 GHz
Nvidia GPU - Up to RTX 3080
Up to 64GB RAM
Configurable With Thunderbolt 4
Solid laptop workstations optimized for AutoCAD, Revit, Solidworks, Sketchup, Mastercam, TradeStation, TOS, Cubase, Pro Tools and many others. Loaded with Nvidia Studio GPU Drivers for max stability.
About Our Mobile Workstations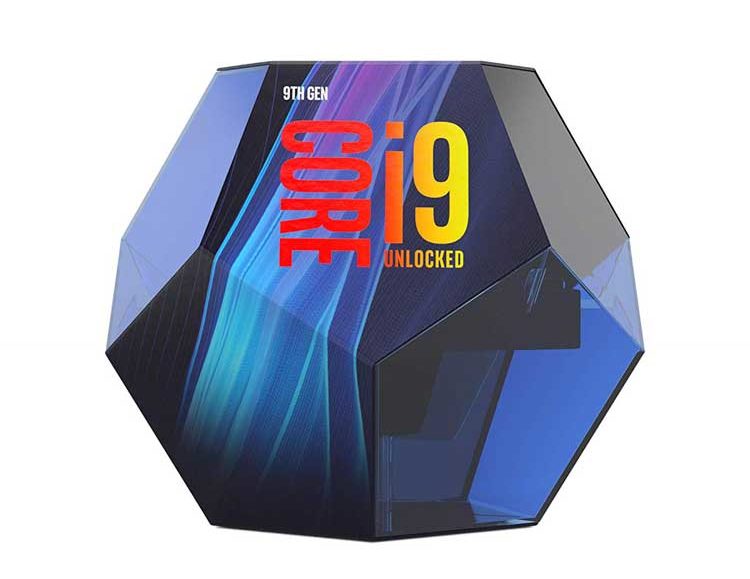 10th Gen Intel Core i7/i9 Processors
Unlike most other mobile workstations, Orbital CAD Laptops are built with the latest 10th Gen Intel Core i7 and i9 processors with incredible performance in a small package. High operating frequencies are critical to speeding up CAD/CAM/CAE/GIS workloads, and with an Orbital Mobile Workstation up to 5.1 GHz, you're covered.
Orbital Mobile Workstations can be configured with powerful, ISV-certified graphics by Nvidia. Enjoy seamless 3D performance with even the most computationally demanding models. Orbital Mobile Workstations are configurable with Nvidia's Geforce and Quadro workstation GPUs, providing up to 2944 CUDA cores and 8GB GDDR6 VRAM for truly desktop workstation grade performance.
Our CAD notebooks are outfitted with high resolution 1920×1080 Full HD IPS displays by default. We also provide optional 4K QFHD on the Orbital MW-3000 Pro and a gorgeous 4K OLED panel on the MW-1500 for incredible pixel density and stunning colors.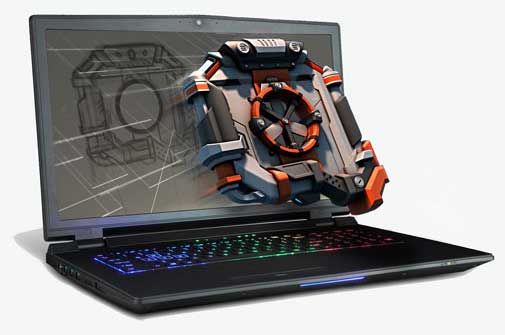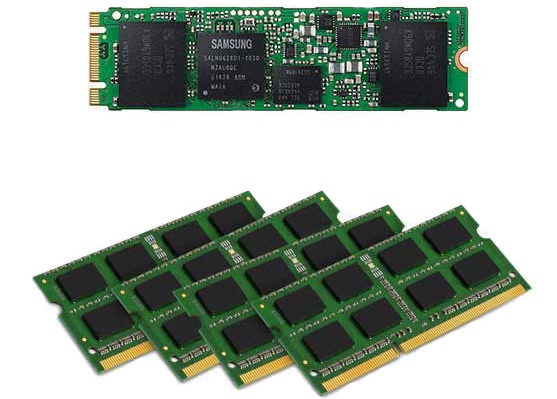 All Orbital Computers Mobile Workstations come standard with high-performance solid state drives for read/write speeds nearly 7 times faster than normal hard drives. You can also choose to configure your laptop workstation with a PCI-e M.2 SSD for read/write speeds in excess of 3,500 MB/s!
Our notebook workstations are configurable with up to 64GB of high-frequency, low-latency DDR4 RAM for serious multitasking and RAM-intensive modeling workloads.
Every Orbital Computers Mobile CAD Workstation is stress tested for no less than 72 hours before it receives our stamp of approval. Non-destructive stress testing ensures only the finest components make it into our CAD workstations. The comprehensive battery of tests allows us to confidently provide the most generous warranty package in the industry.
Industry Leading Warranty
The standard Orbital Computers warranty, included on all our mobile workstations, offers 3 years warranty on parts, 5 years on labor, 2 years on-site service, lifetime tech support from US-based Orbital Computers employees, overnight parts replacement, and prepaid 2-3 day express return shipping for depot repairs (very rare).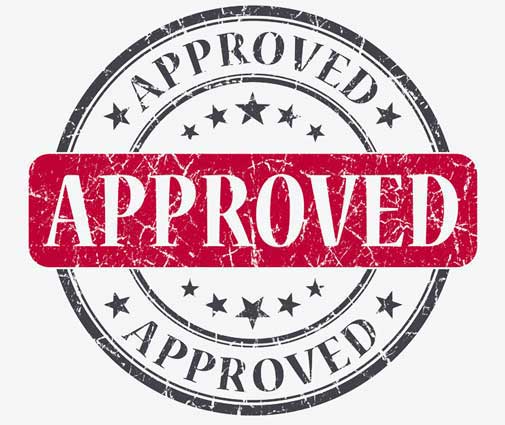 Click here to compare our powerful CAD Workstation computers or contact us for help decided which parts to choose.