Purpose-Built CAD Workstations
Hand-built and supported in the US, Orbital Computers' exceptionally well-priced Workstation PCs offer industry-leading performance and reliability.
Best Value
Orbital C1000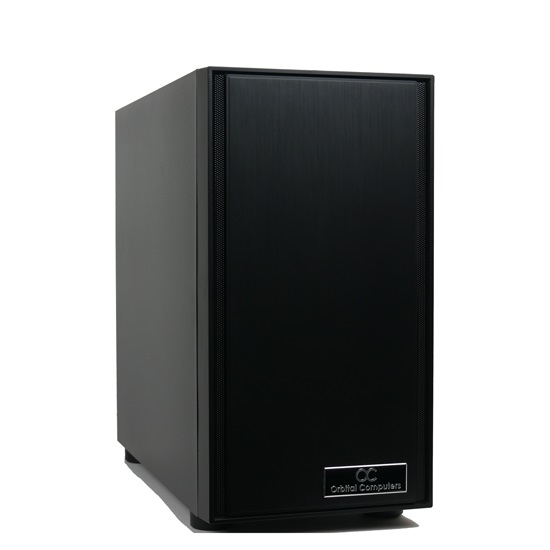 Cost Effective workstation for most CAD, CAM, and Content Creation professionals. Best Bang-For-Buck. User upgradable for future expansion.
Intel Core i7 10700
8 Cores, 16 Threads, 4.8GHz
Nvidia Quadro or RTX GPU²
Up to 128GB DDR4 RAM
Cost-effective workstation with a powerful 10th Gen i7 CPU. This CPU offers an exceptional blend of high-core count and high operating frequency making it hard to beat a max-performance, minimal-cost workstation CPU.
Recommended
Silenced C2000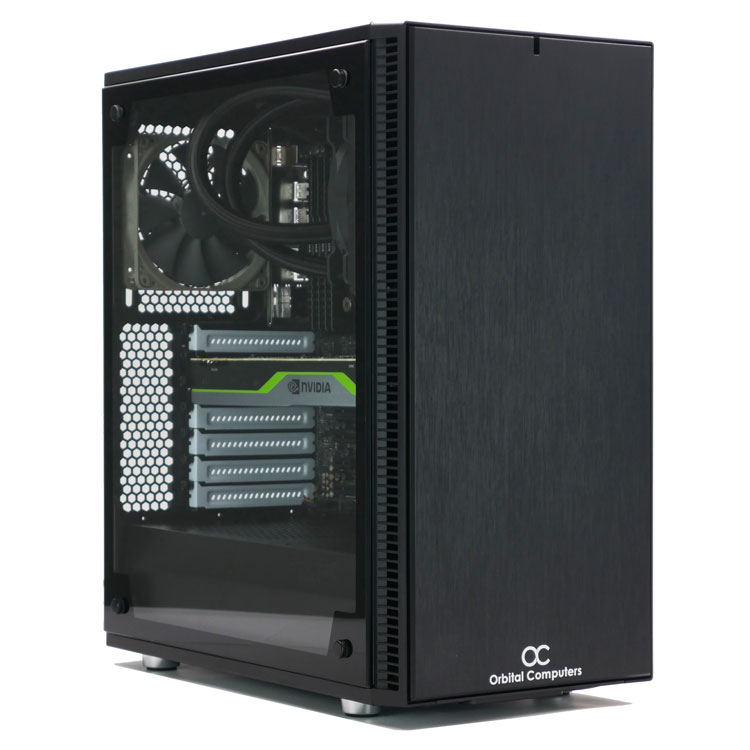 Highly recommended workstation with Intel Core i7 10700k or i9 10900K CPU - Fastest Single-Thread PC. Generally provides the most usable performance possible for most tasks.
Up to Intel Core i9 11900KF
Up to 10 Cores, 20 Threads, 5.3GHz³
Nvidia Quadro or RTX²
Up to 128GB DDR4 RAM
Fastest single-threaded performance and superb multi-threaded capabilities make the Silenced C2000 the ideal workstation for most workloads. Silence optimized, top of the line supporting components included by default.
AMD Ryzen Workstation
Silenced C2000A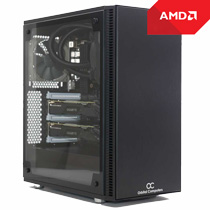 AMD Ryzen 9 Based Workstation. Incredible chart-topping performance at an affordable price. Up to Ryzen 5950x
AMD Ryzen Up to 5950x
Up to 16 Cores, 36 Threads, 4.9GHz³
Nvidia Quadro or RTX²
Up to 128GB DDR4 RAM
Top of the line single-threaded and multi-threaded performance make the Silenced C2000A the absolute king of general purpose CAD/CAM/CAE, GIS, and media editing workstations.
¹ Free shipping to the contiguous 48 states, international shipping available. Sales tax is only collected for orders shipped within Washington State.
² The full selection of NVIDIA Quadro Professional Video Cards and Nvidia GeForce RTX cards is available with every workstation – select a system above to configure. If you need a card that isn't listed on the site, contact us.
³  The Intel Core i9 10900K at 5.30 GHz Turbo is an available option with the C2000 Workstation. the C2000 includes the i7 10700K, 8 cores, 16 threads, 5.1 GHz Turbo by default.
Dual CPU workstation with up to 40 cores & 80 threads. Best for very heavy rendering. Supports 2x GPUs
Ultimate multi-threaded CPU performance and multi-GPU expansion. Supports up to 1.5TB high frequency ECC RAM. Best reserved for heavy rendering and other scalable multi-threaded tasks.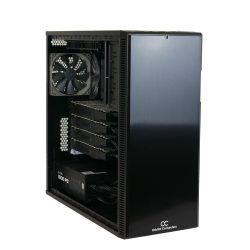 Dual Intel Xeon Silver/Gold CPUs
Up to 40 Cores 80 Threads 3.7GHz*
Supports 3x GPUs
Up to 1.5TB ECC DDR4 RAM
Orbital Virtual Workstation
Cloud-based workstation billed by the hour. Access within 1 hour.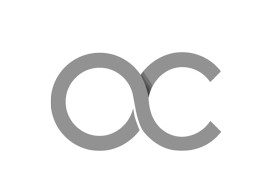 From $0.75 per hour + $30 per month
Intel
Xeon 8 Core CPU
Dedicated Nvidia Quadro GPU, Up to 24GB P6000
User Configurable RAM
User Configurable SSD Storage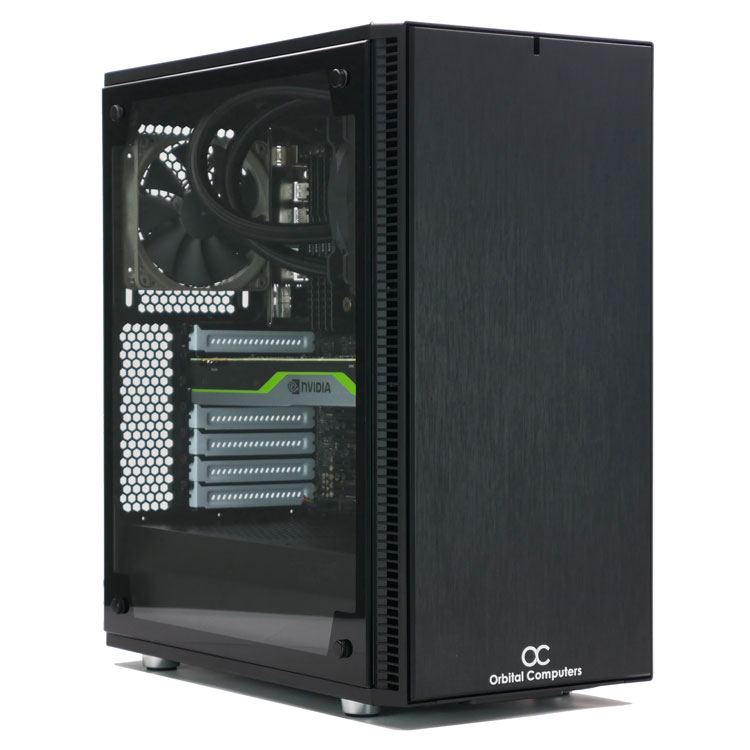 Built To Your Specifications
Maximize productivity with an Orbital Computers CAD/CAM workstation computer. Custom-built specifically for professionals and offered at industry low prices, Orbital Computers has the right CAD workstation for you. Contact us today for a personalized build based on your unique needs or configure a system with our online tool. You'll find our Single and Dual CPU workstations are the highest performance, lowest priced systems around – guaranteed.
ISV-Certified Professional Graphics
We exclusively use NVIDIA Quadro and Nvidia RTX graphics cards on our CAD & video editing workstations. NVIDIA Quadro drivers are developed to maximize harmony between software and hardware in a way that goes far beyond what non-professional graphics cards require. NVIDIA works directly with dozens of Independent Software Vendors (e.g. Adobe, Autodesk, Dassault, etc) to optimize GPU drivers for those specific programs. These workstation GPUs are validated on hundreds of professional CAD/CAM/CAE and GIS applications to operate at the highest precision possible, leading to significantly increased productivity and truly professional grade results. Certain CAD programs benefit more from the higher spec, lower cost Nvidia RTX cards for their GPU accelerated tasks – contact us before ordering to ensure you'll get the best possible GPU for your unique workflow. Orbital CAD workstations place a specific emphasis on powerful and capable graphics by including the strongest GPU options within a given price range. Many Computer Aided Design and post-processing programs out-source computationally intensive tasks to the GPU, improving workflow, decreasing CPU overhead, and decreasing time to market, making powerful GPUs integral to our engineering and design workstations.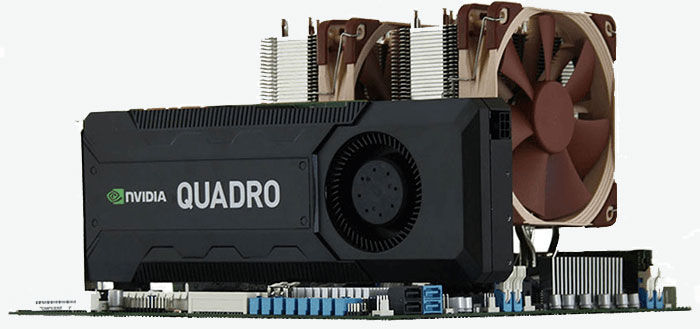 11th Gen Intel Core i7 and i9 Processors
To optimize CAD/CAM/CAE performance, all our Intel based desktop workstations focus on maximizing processor frequency while retaining plenty of CPU cores, leading to drastically improved performance for common multithreaded CAD and video editing functions such as rendering, simulation, and extensive multi-tasking. Many CAD program functions are largely single-threaded, benefiting from the high operating-frequency of our Intel Core i7, i9 and Extreme series processors, while video editing functions tend to benefit from more CPU cores and threads. We carefully select the Intel processors used in our powerful CAD computers to maximize both single and multithreaded performance by striking a fair balance between high operating frequency and multi-core configurations. The 11th Gen Intel Core i9 11900K CPU with 8 cores & 16 threads running at 5.3 GHz is our favorite highend CPU for most CAD/CAM/CAE and video editing workloads, providing maximum all around performance for a reasonable cost.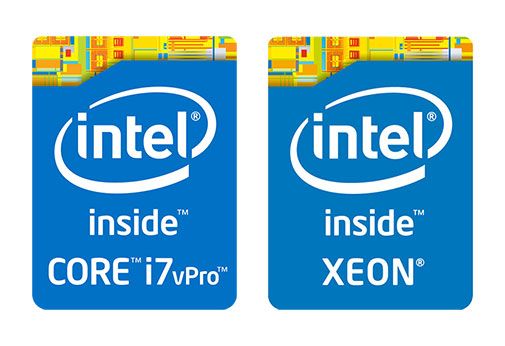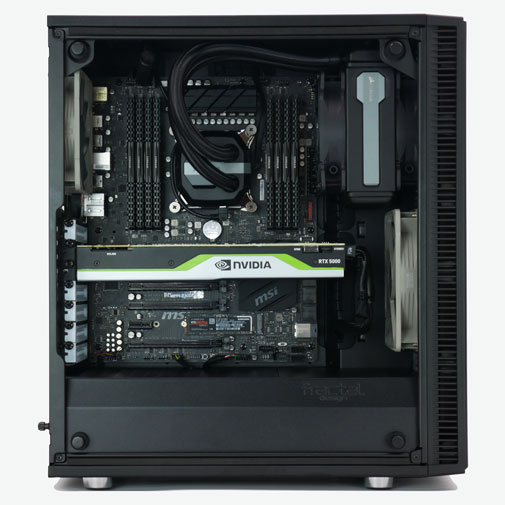 Industry Leading Warranty & Support Standard
Providing top-notch technical support is our main long-term priority. All support is provided by Orbital Computers' own skilled in-house employees – we NEVER outsource our support! Our support staff are trained on the inner-workings of many common CAD/CAM/GIS applications, giving them an ability to respond immediately and effectively to help resolve technical issues. Every Orbital Computers Workstation comes with our comprehensive warranty which includes free lifetime tech support, lifetime labor & 3-year parts warranty (minimum), 3-year on-site service, and express parts replacement. None of our competitors' support programs stack up. To ensure 100% reliability and stress-free Plug-and-Play operation, every professional workstation we build undergoes nondestructive stress and stability testing for up to 72 hours.
We are so confident that our CAD computers and video editing workstations are the lowest priced, highest performing systems available, that if you find a lower priced custom PC from any other online source, we will beat their price! Just contact us here with the link and we'll see to it that you get the lowest price. Due to the incredibly diverse nature of professional applications, it is strongly recommended that you contact us before finalizing your order to ensure you are getting the best CAD workstation at the lowest possible price. We can custom configure your order so that your Orbital Computer works perfectly for you and your specific applications. Our goal is to save you money by recommending the most cost-effective solution for your unique needs, so don't hesitate to give us a call today!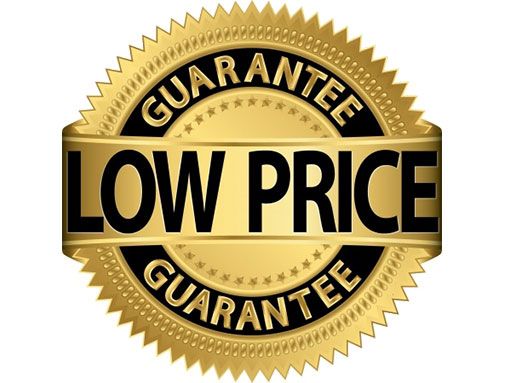 CAD Workstations designed for the world's leading software.
Built and supported in the US
The Orbital Computers Difference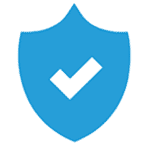 INDUSTRY-LEADING WARRANTY
3+ years parts and 5 years labor coverage included at no extra cost on all Orbital Computers.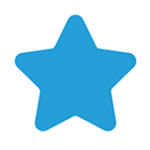 PREMIUM COMPONENTS
Our engineers test components from all manufacturers and only the best hardware makes the cut and each PC is individually stress tested before shipment.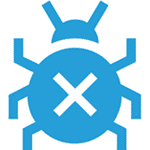 ZERO BLOATWARE
We never install excess software like the mainstream brands. Just a clean, machine, tuned to perfection and ready to go out of the box.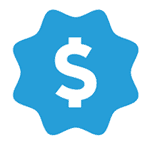 LOWEST PRICES GUARANTEED
Each Orbital computer is purpose-built to match your workload. This is key to making our machines faster and lower priced than the competition.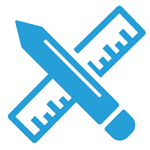 TAILOR MADE FOR YOUR PROJECTS
Every Orbital computer is configured for the precise types of projects it will be handling. Contact us for a personalized build quote.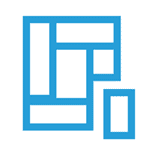 MODULAR BUILDS
Our modular approach allows for fast and easy upgrades and repairs. Our desktops never use proprietary components, and are designed with upgradability and ease of use in mind.
Extensive Quality Control - Build/Test Tracking
We know every Orbital Computers Workstation will be put through the ringer on your intensive productivity apps including Solidworks, Revit, Lumion, Premiere Pro, and more. With that in mind, every Orbital Workstation receives extensive stress testing, temperature monitoring, and benchmarking to ensure your new workstation is operating at peak performance. As the build progresses into the stress testing and validation phase, we will email you a link where you can monitor stress testing progress, see photos of your PC, and get valuable information on BIOS modifications and driver versions installed. Every single Orbital Computer we build gets this personal touch which contributes to our philosphy of Stability First.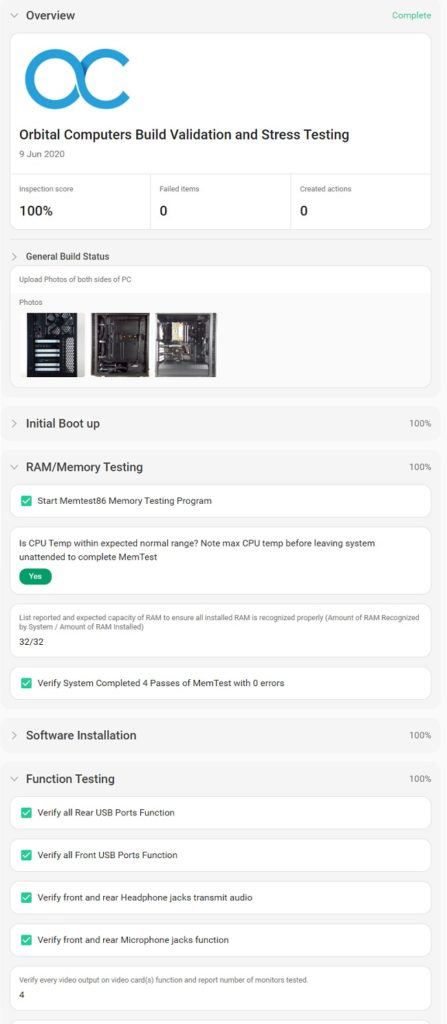 Click here to compare our powerful CAD Workstation computers or contact us for help decided which parts to choose.