Silenced C2000 CAD/CAM Workstation
12th Gen Intel Core i9 12900K In Stock!
Purpose Built For Your Software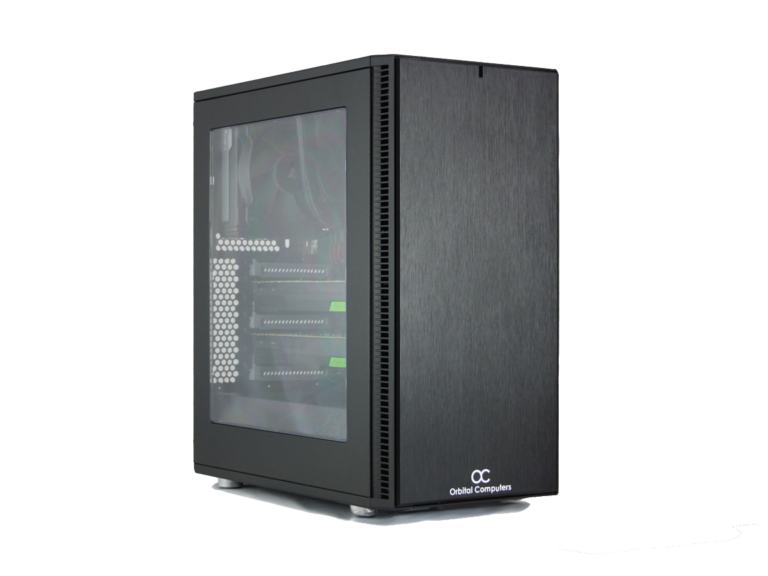 Fastest Workstations for CAD/CAM, Audio, & Trading
Built and Supported in America - Optimized for maximum performance - Unmatched reliability
Specialized PCs tailored to your Software - Call for a free configuration consult 877-976-7510
Select Your Computer Category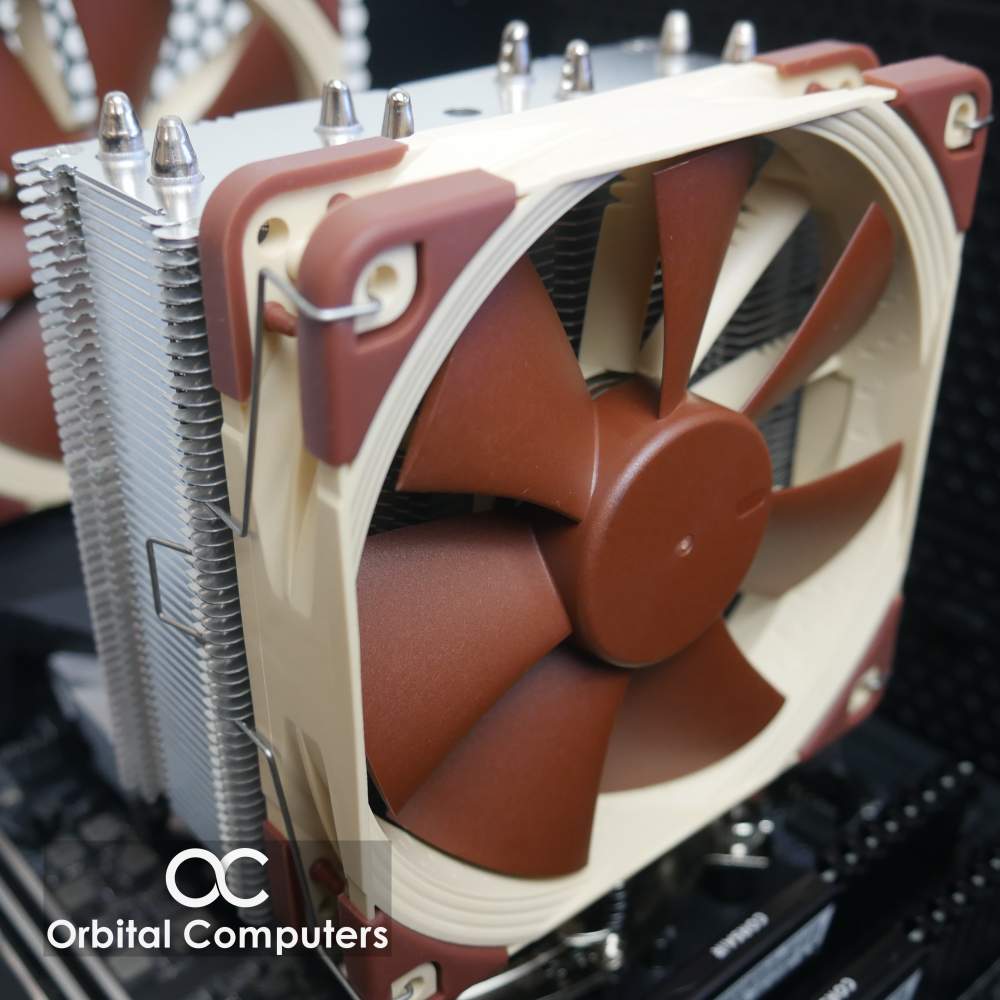 Explore the depths Orbital goes to in order to build the quietest possible workstations for music production, audio engineering, and top level studios.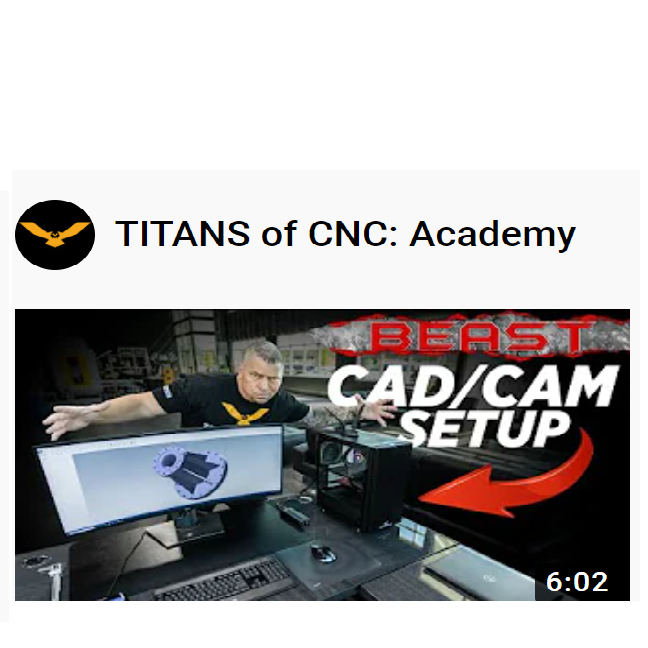 Titans of CNC reviews the Orbital Computers Silenced C2000 CAD/CAM Workstation, built for heavy MasterCAM workloads.