Vectorworks 2015 ISV Certified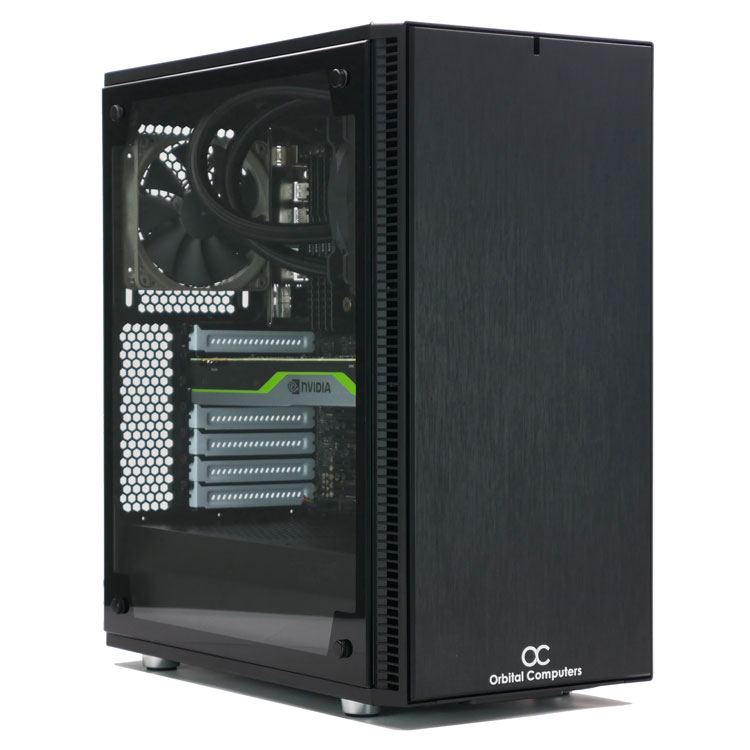 Full System Certification
Enjoy pure hardware-software harmony with the Orbital C1000 workstation and Vectorworks® software. The Orbital C1000 system has been quality tested and verified by Nemetschek Vectorworks for use with Vectorworks and Renderworks 2015 software. Unlike our competitors who only certify the video card, Orbital Computers has worked closely with Nemetschek Vectorworks to test and certify the full computer system, so you can have the highest level of software-hardware compatibility. The Orbital C1000 is our recommended workstation for Vectorworks software.
Nemetschek Vectorworks conducted a series of usability tests to ensure the Orbital C1000 met the minimum performance requirements for use with Vectorworks software. These tests included evaluating the speed, processing power of design files, rendering performance, maneuverability in Open GL, and overall operating system ease of use with the workstation.
Developed by Nemetschek Vectorworks, Inc., Vectorworks software is a line of industry-specific CAD and BIM solutions that allow designers to advance their ideas from concept through completion. Vectorworks users include architects and interior architects, landscape architects and designers, urban planners, lighting and scenic designers, and product and furniture designers, as well as students starting out in their careers. For more information, visit www.vectorworks.net.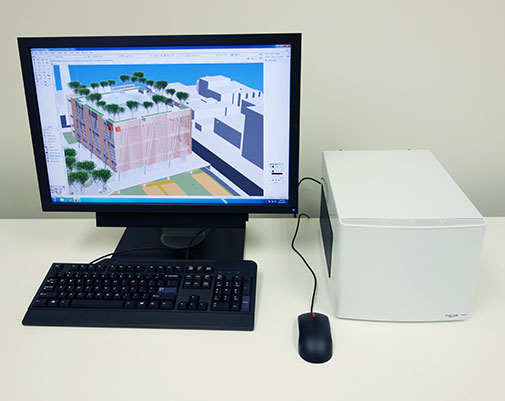 Click here to configure your new Orbital C1000 to your unique specs or contact us for help decided which parts to choose.